the BEST moment,
of your DAY!

We welcome you every day with a smile and offer you the best coffee in town!
DISCOVER THE VARIETIES

Since the beginning of our journey into the world of the precious coffee berry in 2003, our goal remains the same: To share the Coffee Berry experience in every corner of the planet.
up to 127 in Greece, 78 Cyprus, 7 Egypt, 1 Saudi Arabia and 1 Germany
Choose your coffee between blends, single varieties, filter, Decaffeine and Greek Coffee!
There are multiples ways to enjoy your coffee! Choose the coffee extraction method that expresses you!
The Coffee Berry concept has received numerous awards, such as the Coffee Business Awards and the Franchise Success Awards.

At Coffee Berry, your favorite Freddo, filter coffee, hot and cold chocolates and aromatic tea drinks take off.
FREDDO
Try a Freddo Espresso or Freddo Cappuccino, with one of our 3 unique blends!
FILTER COFFEE
Enjoy an aromatic filter coffee with one of 4 different extraction methods!
HOT CHOCOLATE
With hazelnut, salted caramel or strawberry flavor, one of the Coffee Berry chocolate drinks will become your favorite!
TEA
Our wide variety of teas and herbs will satisfy even the most demanding tea lovers!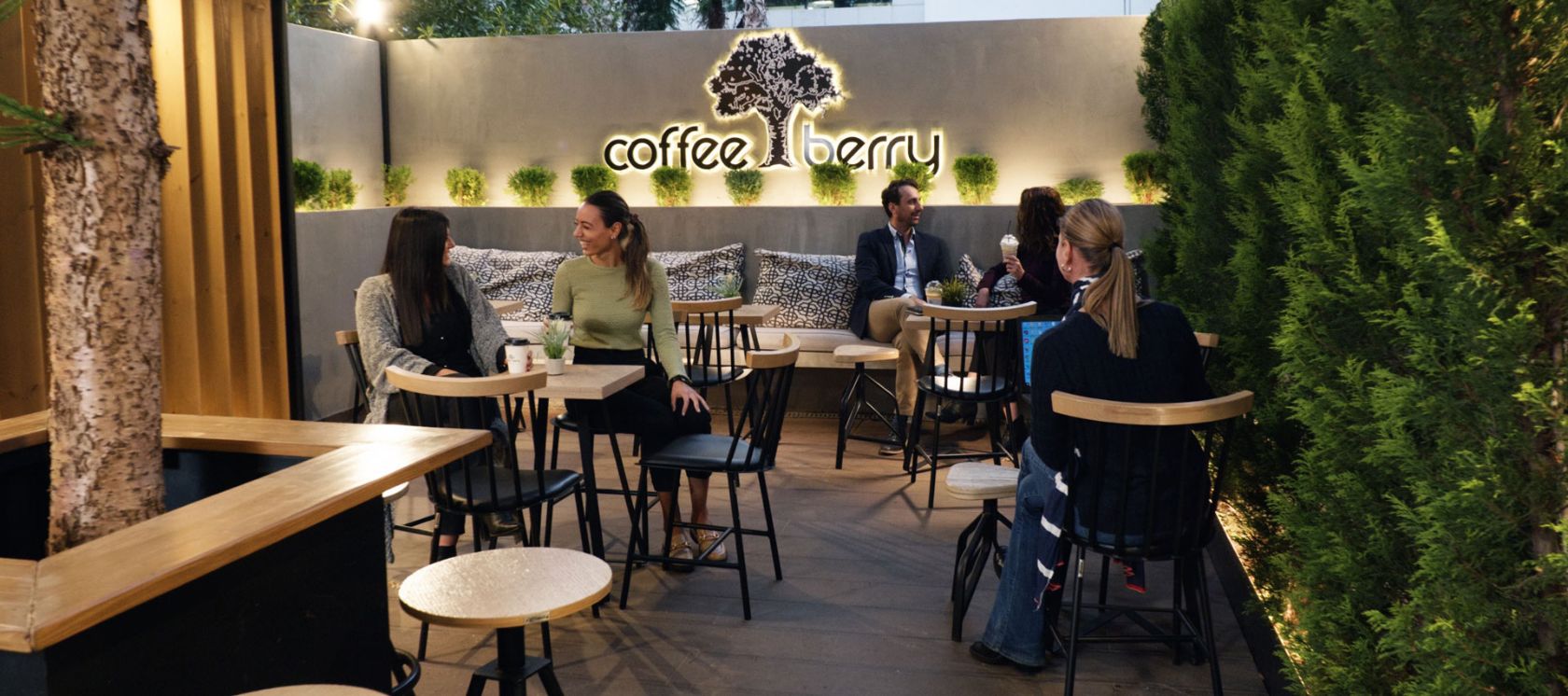 With more than 200 stores in Greece, Cyprus, Egypt and Saudi Arabia, a Coffee Berry is definitely near you!

From picking the coffee beans to extracting them, the procedure we follow remains always the same. Yet, our coffee is actually handmade at many of its stages.

That is why in every glass you can taste a different experience and that is the magic of a Coffee Berry coffee.

In our e-shop you will find your favorite Coffee Berry products for home or office!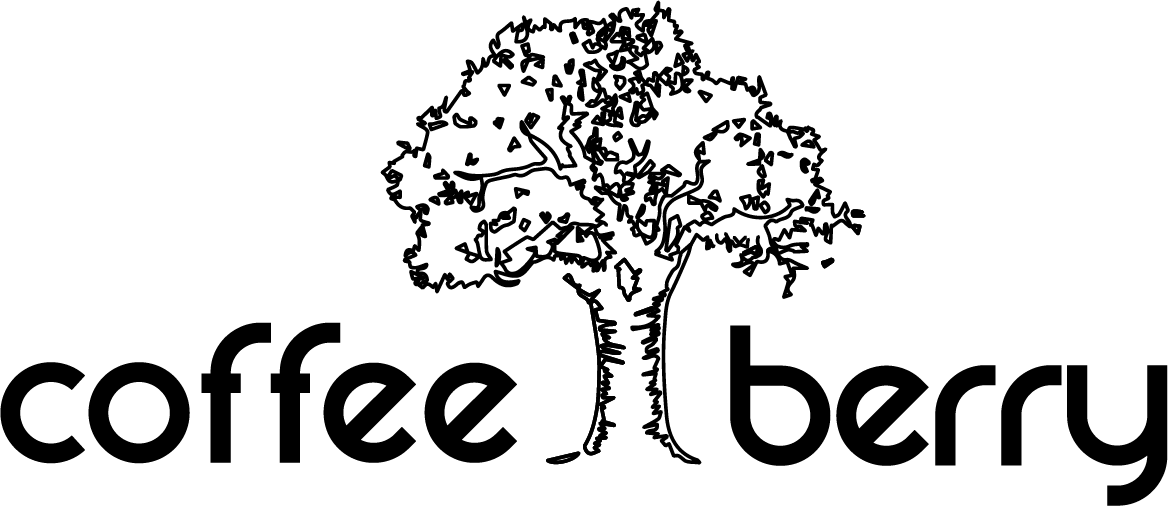 The next Coffee Berry could be yours! Find out how you can become part of the Coffee Berry family.

Coffee Berry offers a product mix harmonized with today's requirements, an unrepeatable taste and aesthetic experience for the consumer, excellent and stable quality in all stores.